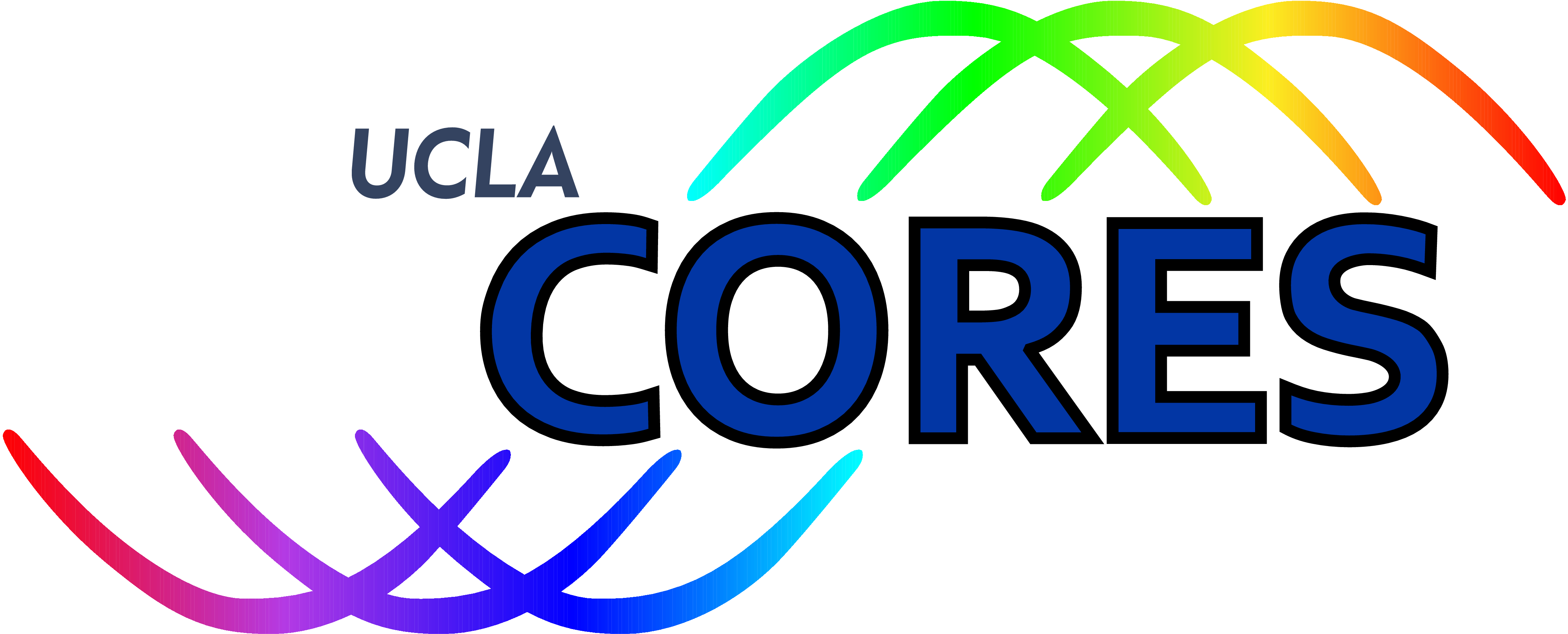 Cognitive Reconfigurable Embedded Systems Lab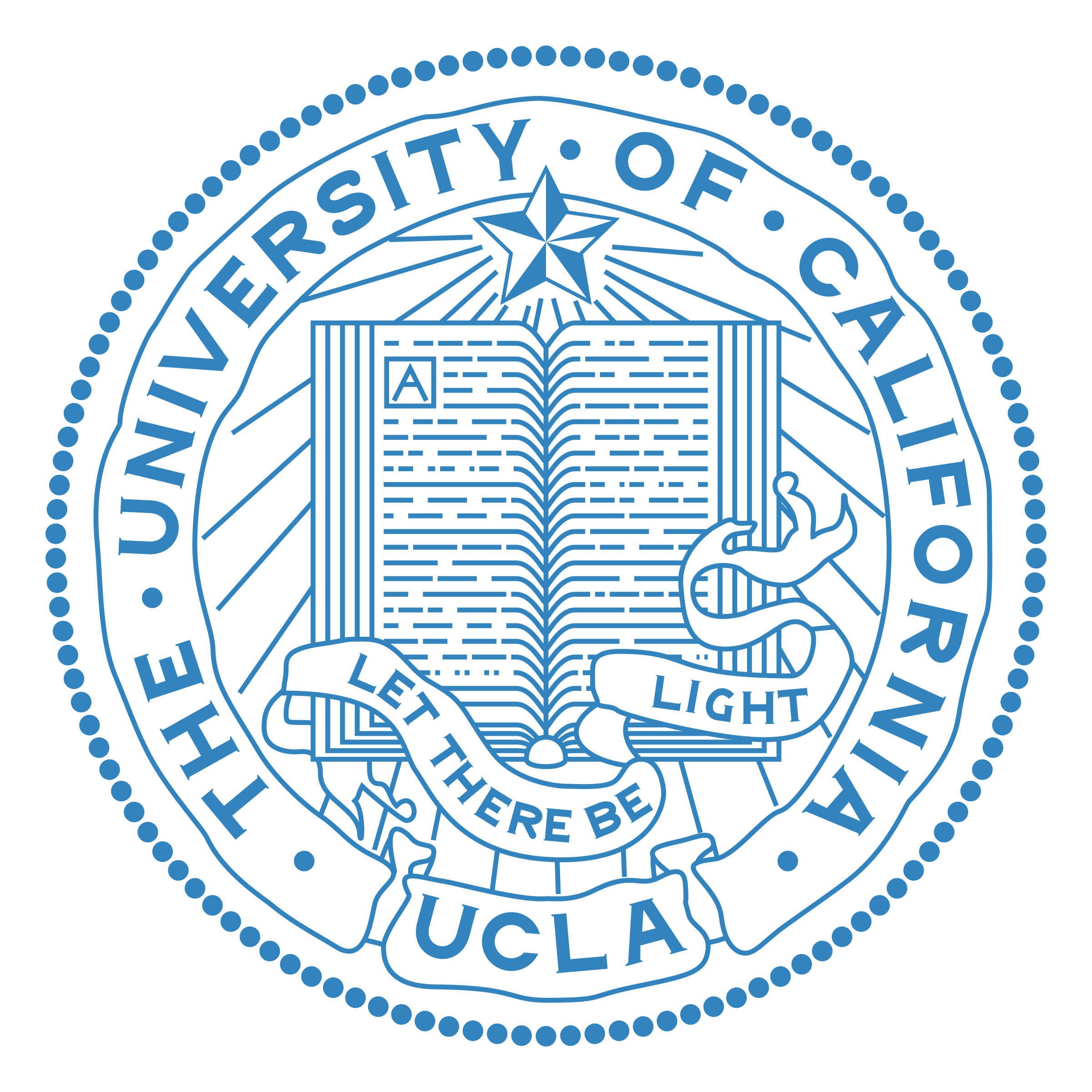 Samurdhi Karunaratne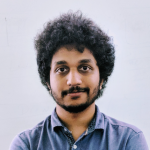 I am an M.S./Ph.D. candidate at the Cognitive Reconfigurable Embedded Systems (CORES) Lab at UCLA.
Education
Awards
Electrical and Computer Engineering Department Fellowship, UCLA, March 2019
Industrial and Financial Systems (IFS) Gold Medal for the Best Performance in Computer Engineering, University of Peradeniya, Sri Lanka, 2019
1st Country Rank (62nd globally), IEEEXtreme 10.0 Worldwide competitive programming contest, 2016
Silver medal at the 45th International Physics Olympiad (IPhO), 2014
Silver medal at the 15th Asian Physics Olympiad (APhO), 2014
Gold Medal and Winner of the Sri Lankan Physics Olympiad, 2013
Mahapola Higher Education Merit Scholarship, Government of Sri Lanka, 2013
CORES Publications
Other Publications
Conferences
Karunaratne, S. and Gacanin, H., "Artificial Intelligence Driven Optimization of Channel and Location in Wireless Networks", in IEEE GLOBECOM 2018: Machine Learning for Communications, December 2018.
Journals
Gacanin,H., Perenda,E., Karunaratne,S. and Atawia,R., "Self-optimization of Wireless Systems with Knowledge Management: An Artificial Intelligence Approach", in IEEE Transactions on Vehicular Technology, 2019.
Karunaratne, S., Atawia, R., Perenda,E. and Gacanin,H., "An Overview of Machine Learning Applications in Wireless Mesh Networks", in IEEE Communications Magazine, April 2019.
Patents (pending)
Karunaratne, S. and Gacanin, H., Optimizing a Wireless Network that Comprises Range Extenders EPO App. Number: EP20181741372
Karunaratne, S. and Gacanin, H., Optimizing a Wi-Fi Network Comprising Multiple Range Extenders and Associated Devices EPO App. Number: EP20181834755
Industry Experience
Research Intern, Nokia Bell Labs, Belgium (Winter,Spring 2017)
Contact Information